The NX-410 800MHz portable will allow users to replace existing 800MHz systems and is designed for use by utilities, SMR operators, transportation, petro-chemical, government agencies and critical infrastructure.
All are re-band ready and offer NXDN® conventional, conventional IP, trunked single site and multi-site network capabilities and operate in 6.25 and 12.5 kHz digital modes.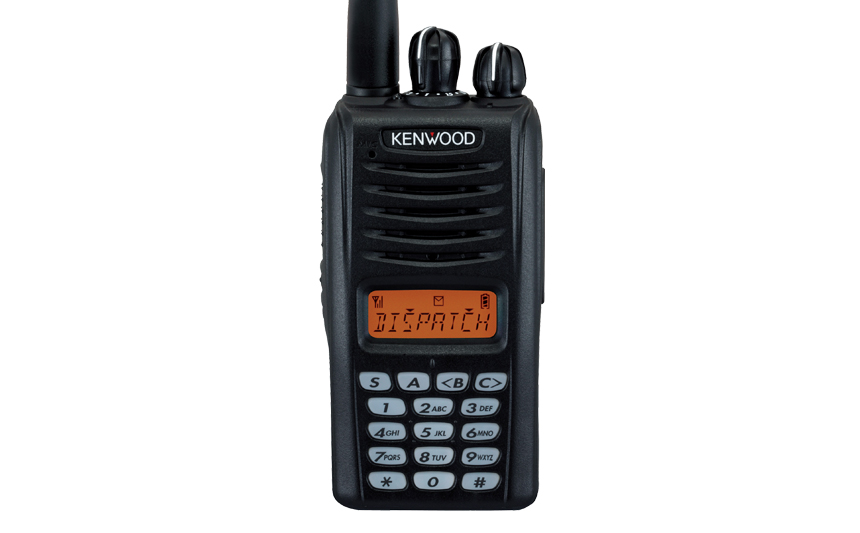 Kenwood's newest NEXEDGE® model, the NX-420, is a high performance 800 MHz 3 Watt portable in an ultra-compact, rugged MILSTD 810 & IP54/55 platform. The NX-420 has exceptional yet practical user interface with four PF (programmable) control keys, an ergonomic 12-button keypad and a bright, widely viewable 8-character alphanumeric LCD.
The NX-420 digital portable stays true to the NEXEDGE migration-ready tradition with multiple operating modes including analog conventional, analog LTR, NXDN® conventional and NXDN® trunking capabilities- PLUS, it has over-the-air programming (OTAP) and the groundbreaking NEXEDGE® audio refinements.